The "CAL" Regenerative Medical Technology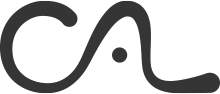 "Cell Assisted Lipotransfer (CAL) Soft Tissue Augmentation" using stem cells obtained from the patient's own fat
The "CAL Soft Tissue Augmentation Surgery" medical technology, which uses the patient's own stem cells, is an innovative fat injection procedure, jointly developed with the Department of Plastic and Reconstructive Surgery, of the Faculty of Medicine, at University of Tokyo and Biomaster
Soft and Warm Result
Once the fat injected by CAL survives, it becomes a living part of the patient's own body, and so it gives the soft, warm, and natural results that are possible with fat.
Improve the fat survival rate.
By injecting fat in which the concentration of stem cells has been increased as much as possible, the effectivness of injection is enhanced much more than with the conventional way.
Possible to handle various requests
Since fat that has fluidity is injected, it is possible to handle various requests, such as delicate, partial formations.
Few body burdens
We offer one-day or one-night-stay surgeries that do not leave large scars.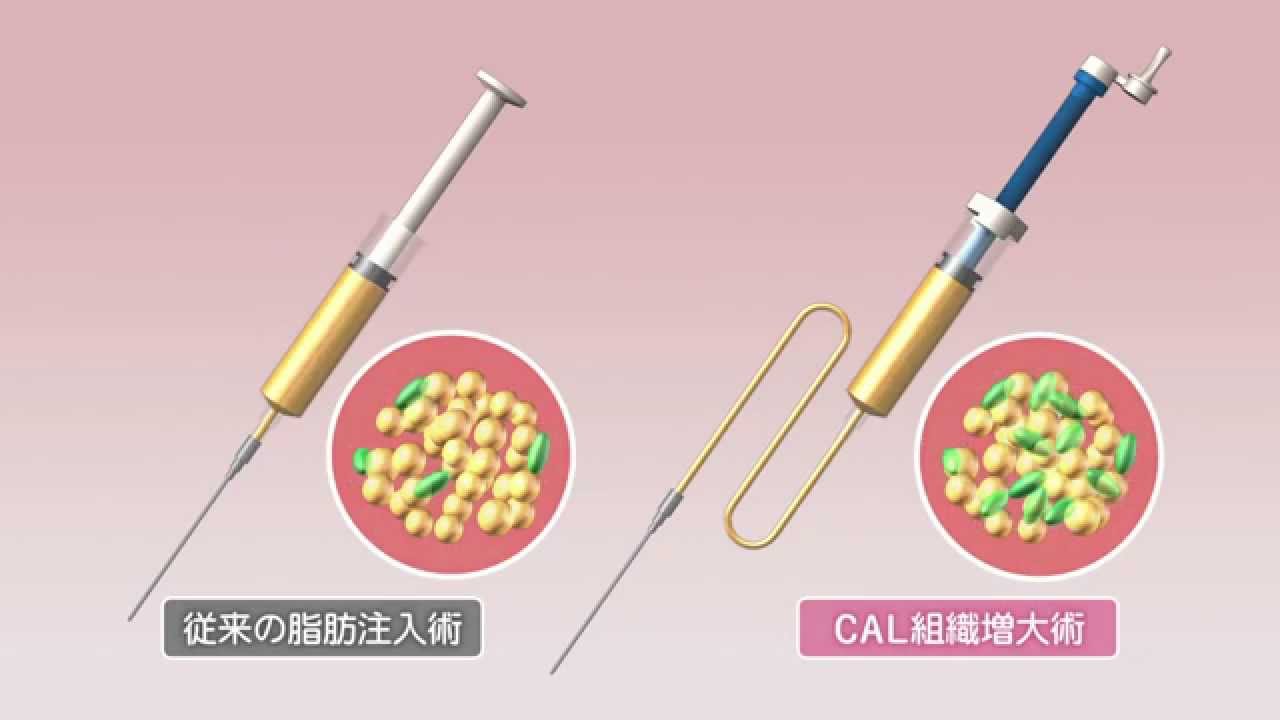 Effect of the stem cell
The various actions of stem cells improve the fat survival rate. The number of stem cells is very important for fat transplantation.
Characteristic of the CAL stem cell extraction technology
The CAL stem cell extraction technology is a patented technology. By using this technology, we extract more stem cells with less waste.
CAL for the World
CAL requires special facilities and technicians, so it was only possible to provide it at our clinic in Japan. Since the clinic's opening in July 2006, it has performed CAL over 1,000 times, with many international patients coming to the clinic from overseas. Therefore, in the spring of 2012 we began a business partnership with the Nirunda Clinic in Thailand, so that they can now provide CAL in Thailand. In the future, we will expand CAL throughout globally, making it possible to provide CAL to patients worldwide.
List Of References
1)Yoshimura K, Shigeura T, Matsumoto D, et al. Characterization of freshly isolated and cultured cells derived from the fatty and fluid portions of liposuction aspirates. J Cell Physiol 2006;208:64–76.
2)Yoshimura K, Sato K, Aoi N, et al. Cell-Assisted Lipotransfer (CAL) for cosmetic breast augmentation-supportive use of adipose-derived stem/stromal cells. Aesthetic Plast Surg 2008;32:48–55.
3)Yoshimura K, Suga H, Eto H. Adipose-derived stem/progenitor cells: Roles in adipose tissue remodeling and potential use for soft tissue augmentation. Regen Med. 2009;4:265–273.
4)Yoshimura K, Asano Y, Aoi N, et al. Progenitor-enriched adipose tissue transplantation as rescue for breast implant complications. Breast J. 2010;16:169–175.
5)Yoshimura K, Eto H, Kato H, et al. In vivo manipulation of stem cells for adipose tissue repair/reconstruction. Regen Med. 2011;6:33–41.